As usual, each year the start of the year for each team highlights the new outfit they will be wearing, on Friday, July 16, 2021, the first-division Arsenal team in the UK has unveiled the outfit for next year's Visit Rwanda. '2021/22 games.
The dress, which is dominated by red and the word Visit Rwanda on hand, will be worn by the first men's, women's and junior teams.
It is a red dress with white hands and three lines of dark blue on the shoulders, with the Visit Rwanda logo on the left, in the chest on the right side there is the Addidas logo, the new sponsor of the team and you will go with white shorts and white socks.
The 'Arsenal For Everyone' logo is at the forefront of football in terms of ensuring that no one is left out of the team, as will be the case with any team that has been relegated.
This Saturday, July 17, 2021, will be the first time Arsenal will feature in this new uniform in a friendly against Rangers in celebration of the club's 150th anniversary in the Premier League in Scotland.
Arsenal will start the 2021/22 season, hosted by Brentford on 13 August before hosting Chelsea on 22 August 2021.
On social media, a large number of fans of the team have not recently won the trophy, rejoicing in the outfit and claiming it is new, and urging the team not to humiliate them, which will give them a lasting sense of joy in the English Premier League.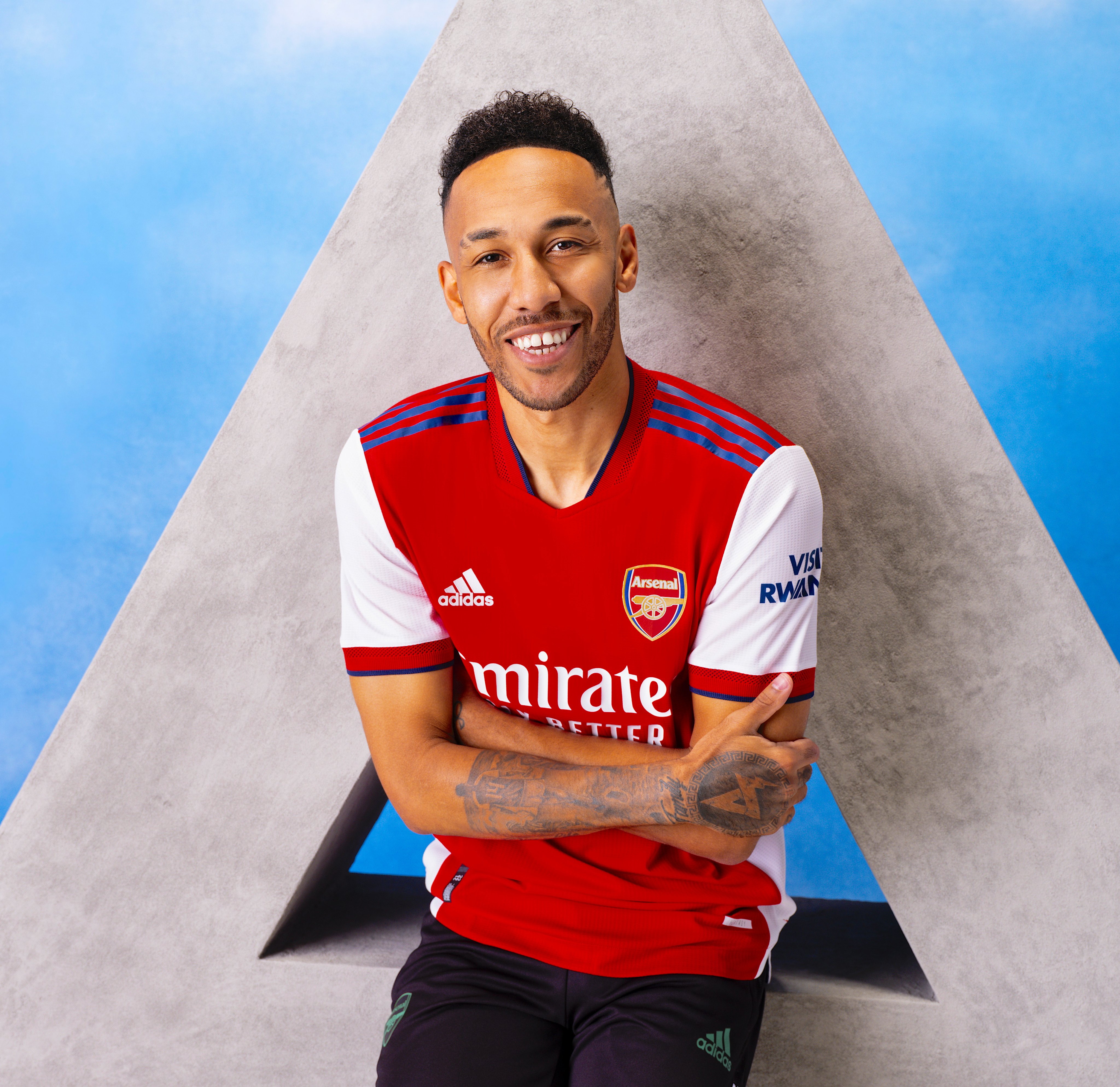 Aubameyang in Arsenal's new uniform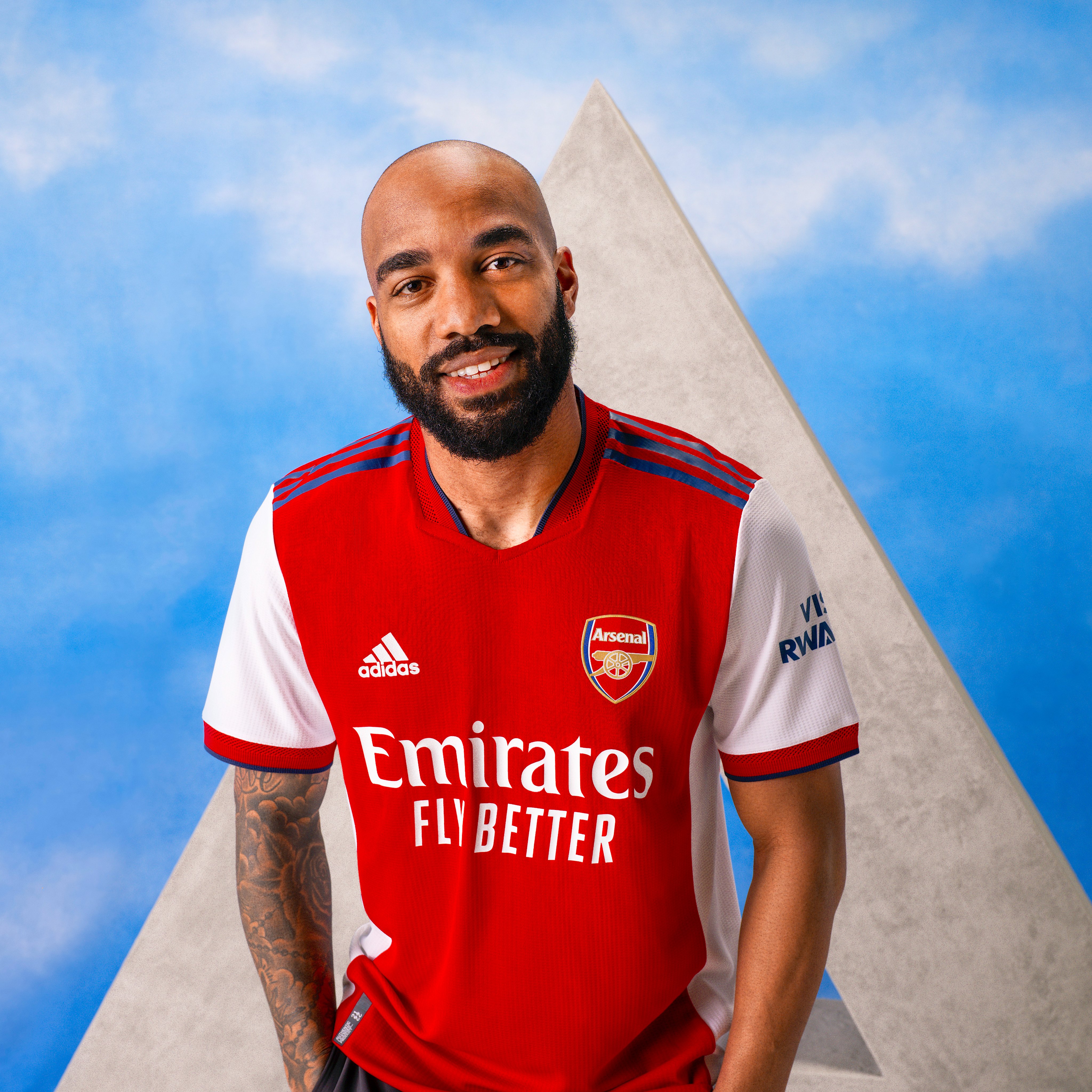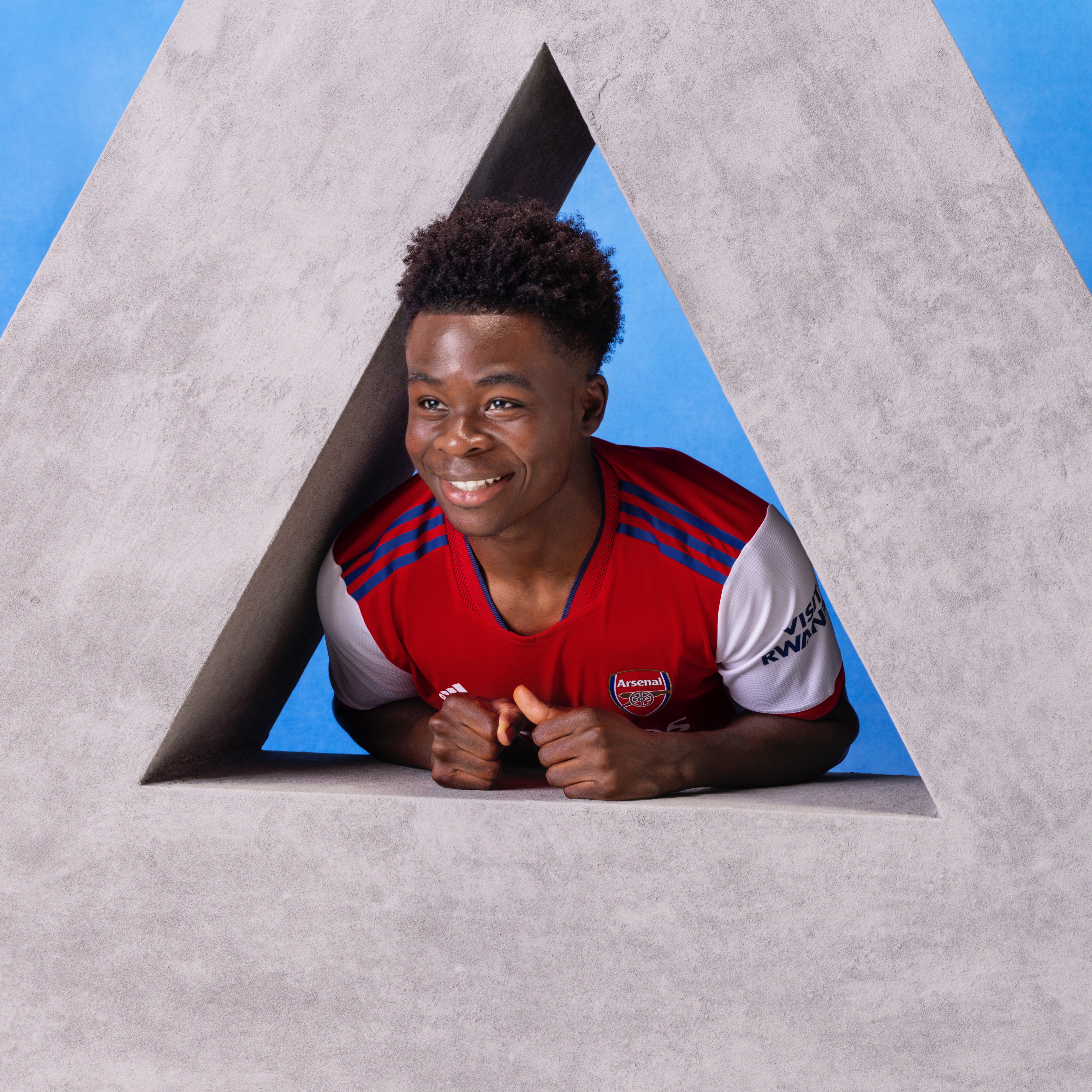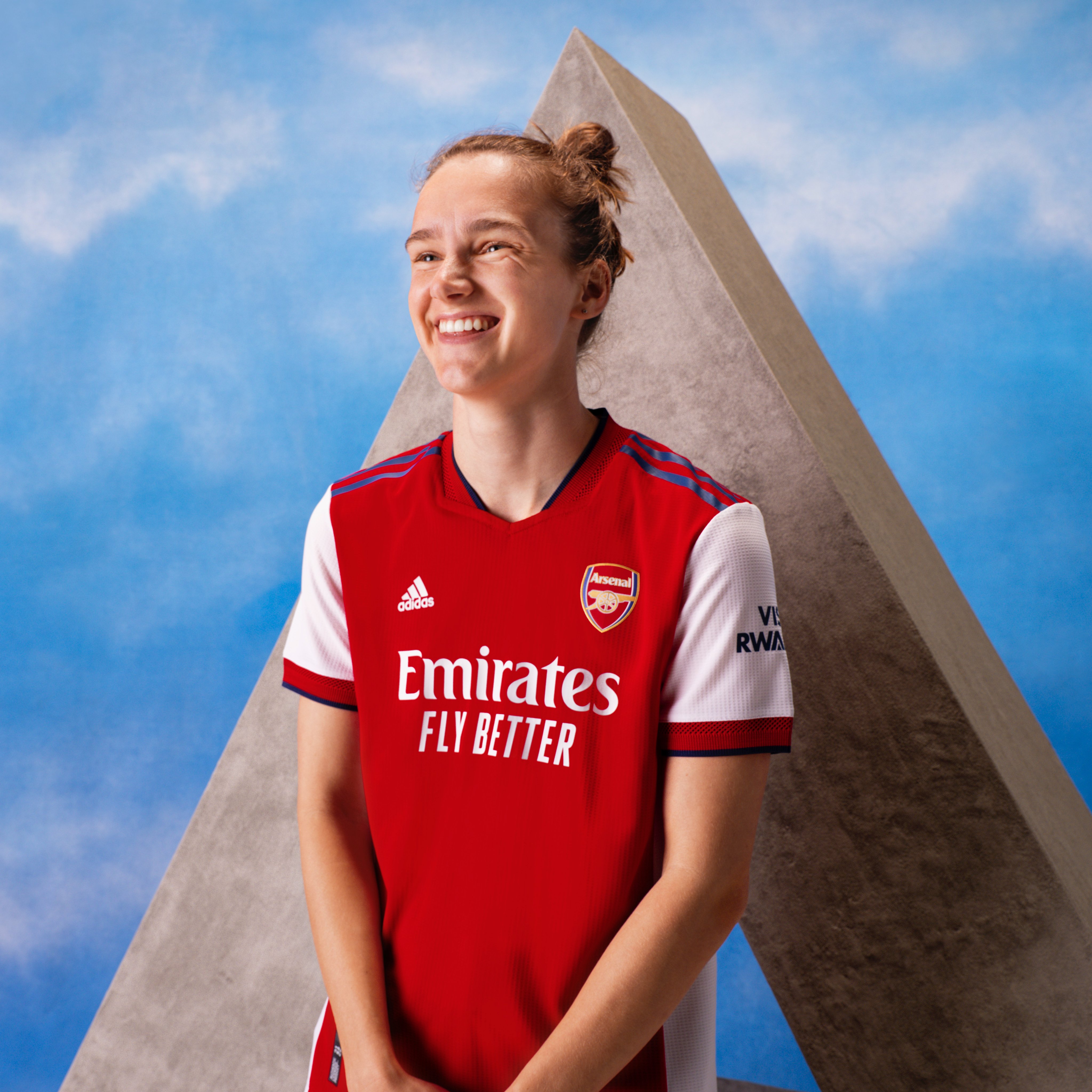 The dress will be worn by the Arsenal women's team