KIGALI FILM AND TELEVISION SCHOOL IS PROUD TO ANNOUNCE A NEW SCHOLARSHIP OPPORTUNITY.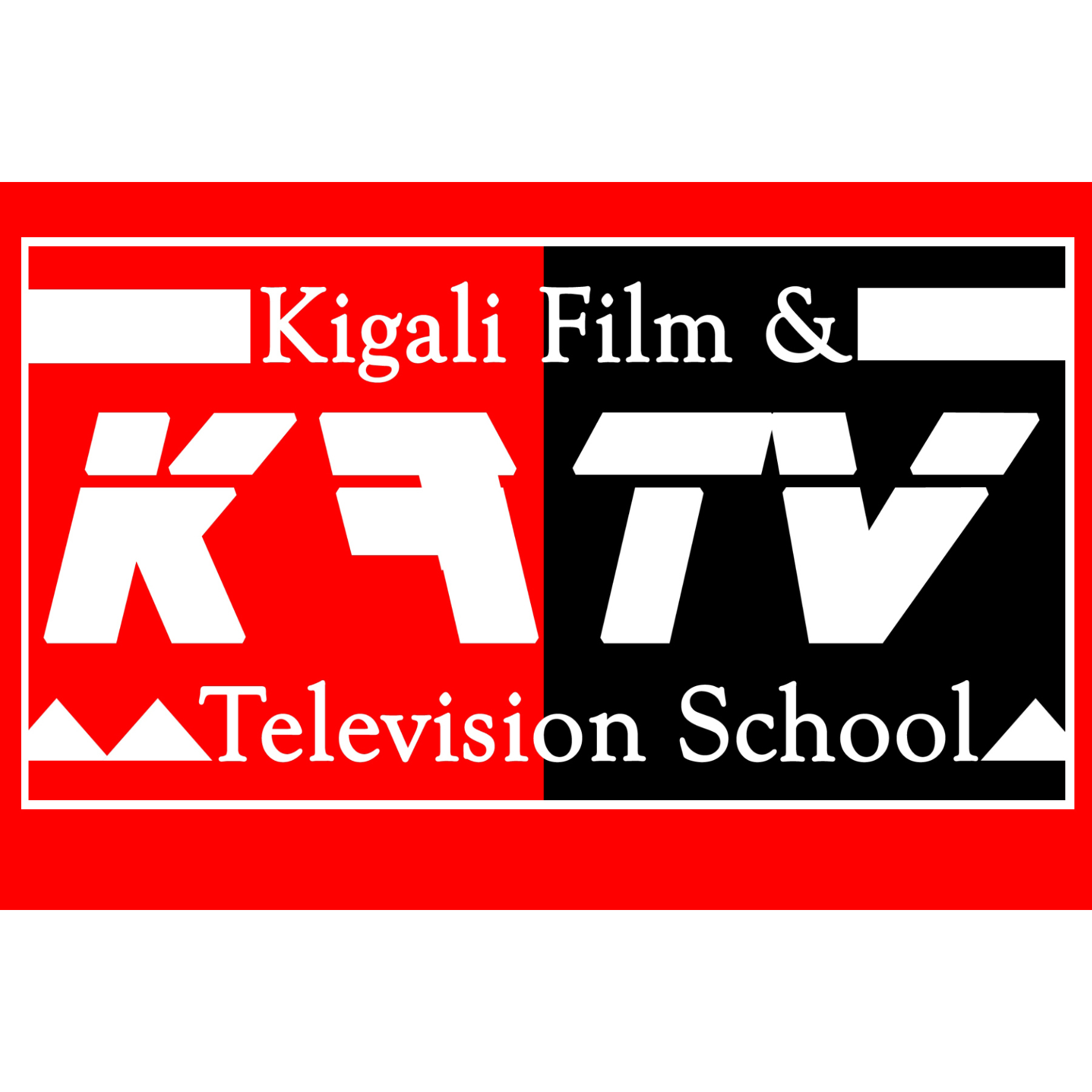 Kigali film and television school is the leading film school in Rwanda. With more years in training, we were able to train more professionals in Rwanda and across Africa.
Our graduates have rapidly expanded the film and media industry and most of them are the key professionals in their respective fields from television production, multimedia to film production.
 Our graduates are playing a big role such as producers, directors, cinematographers, graphics designers, 2d and 3 d artists , photographers, music audio and video producers just to name a few.
Over the past, we were able to collaborate with the top leading companies such as CANON, the leading global imagery company to provide training to our students.
We understand that covid has been a challenge to most of the schools and the entire business ecosystem in general that is why we want to support the industry as much as we can.
The education system is moving from long term courses to short time training. That is why we have designed a curriculum that enables graduates from secondary school and university to learn in a short time of 3 to 6 months
and graduate with practical and professional skills that can get them started on the market by getting a job or even create one.
We believe that there is a big contribution that we can offer to youth in Rwanda as well as throughout Africa.
We are offering scholarship on the following courses
FILMMAKING AND TELEVISION PRODUCTION
PHOTOGRAPHY AND GRAPHIC DESIGN
ANIMATION AND VISUAL EFFECTS
MUSIC AUDIO PRODUCTION
ACTING FOR FILM AND TELEVISION
We are inviting you to apply to the scholarship and discover different opportunities, which are opened to our graduates.
 We have collaborated with different industry professionals to make sure that our graduates will get several opportunities including job opportunities.
Use the following link to apply
https://forms.gle/JGhcV6rUDWcHAGUT6
After applying, we will call you or send you an email to confirm that you have qualified for scholarship.
We have limited seats available ,  while filling the application form try to be more precise and careful to answer all questions correctly.
The training will be conducted by top notch professionals from Rwanda as well as from abroad.
More information please call
+250788363732
+250722306000