If you are a fan of the royal family, chances are you a fan of Meghan Markle as well. She is one of the newer additions to the family, having married Prince Harry, Duke of Sussex in 2018. Since her time as a royal, she has had many ups and downs, as well as in her life prior to her royal marriage. Despite what Markle has been through, she upholds her duties as a member of the royal family well, and has a wonderful union with Prince Harry. To learn more about the tumultuous journey of the Duchess of Sussex, check out these best and worst days of Meghan Markle's life.
Best Day: Beginning work as a star actress on "Suits"
Meghan had been working diligently as an actress for years before being cast in the USA network's legal drama Suits. "My mom is sitting in my trailer, on a show in which I am a lead character, and that has a viewership of more than 1.7 million. It's surreal. We never would have dreamed that this would be my reality," she said back in 2016. Markle had also worked as a model on the show Deal or No Deal, and also as a freelance calligrapher in her spare time.
Worst Day: When the media exposed that Megan was dating Prince Harry
Before the world found out that the two were seeing each other, Prince Harry and Meghan were able to maintain a somewhat normal dating life. That all changed when the press discovered their courtship back in 2016. They eventually had to get into several legal battles with media outlets for publishing defamatory information. Paparazzi ended up getting super aggressive to get stories on Meghan, with some sources even saying that reporters tried to break into her home. "The British tabloids will destroy your life," Markle revealed of the horrific experience.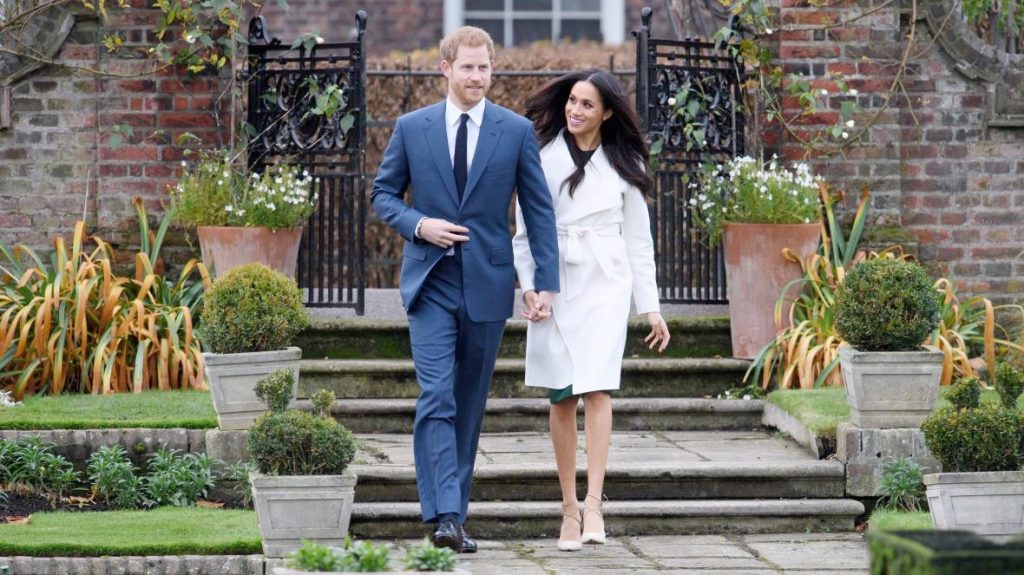 Best Day: Meghan's royal wedding with Prince Harry
May 19, 2018 may very well end up being one of the most popular and historic weddings ever in the royal family: the day Meghan married Prince Harry. The two put a lot of thought into every detail of their wedding, with Meghan's wedding dress even containing a piece of fabric from the outfit she wore on their first date. "We knew how large the scale of the event would be, so in making choices that were really personal and meaningful, it could make the whole experience feel intimate," she said of the glorious event.