President of the Middle East Forum Pipes called for Turkey to be excluded from NATO because of its policies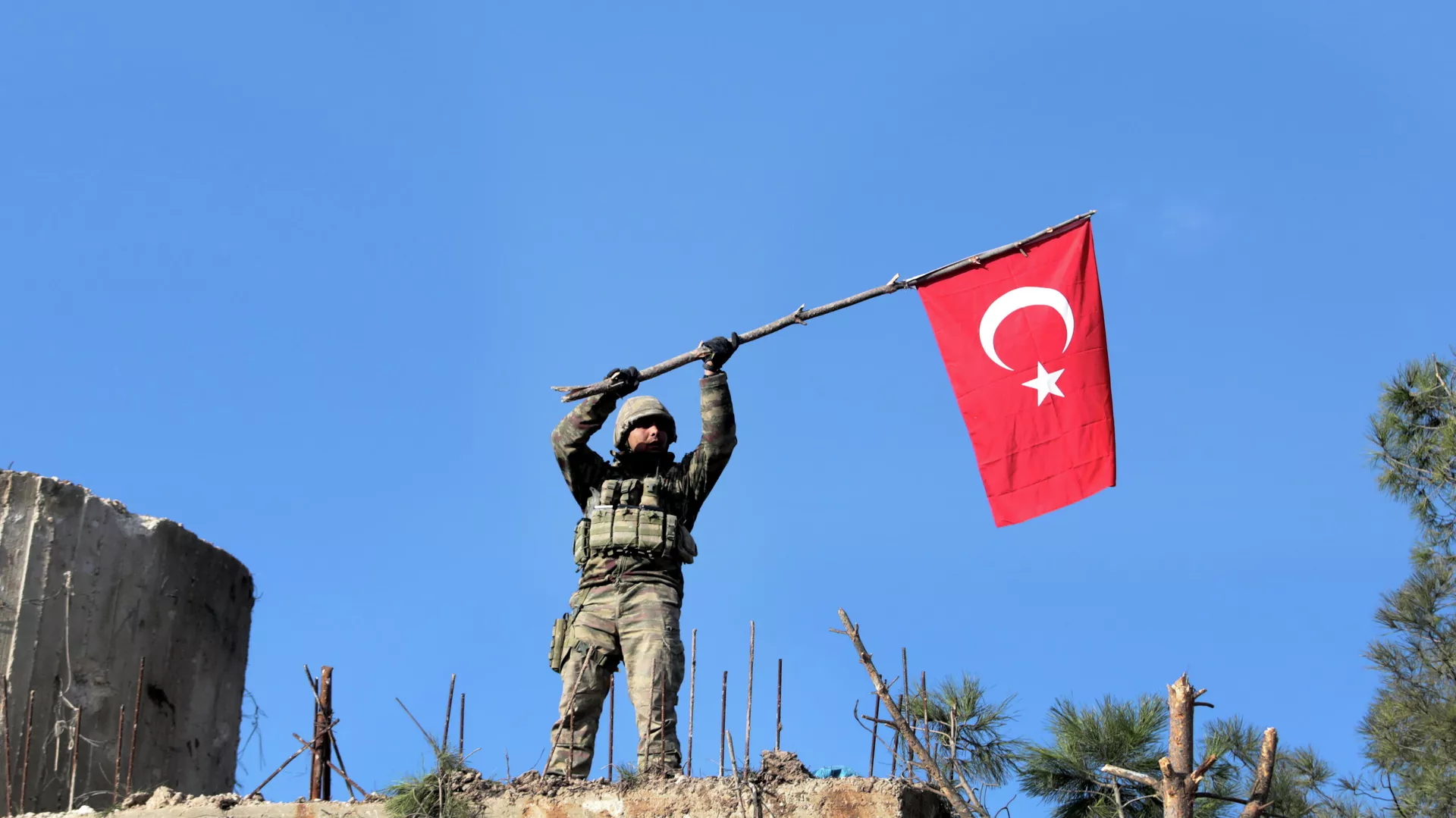 Turkish military with a flag on the territory of Syria. 
Turkey should be excluded from NATO because of its policy and position on joining the alliance of Sweden and Finland, the president of the Middle East Forum, historian and orientalist Daniel Pipes said on 
TVP World .
The specialist called Ankara's actions blackmail. According to the orientalist, she is trying to negotiate advantages for herself in exchange for agreeing to expand the alliance. At the same time, the expert criticized all areas of 
Turkey
 's international policy in the past two decades.
"From 1952 to 2002, Turkey was a very good NATO ally, but in the last 20 years it has become extremely bad. Not even an ally. Ankara pursues a policy hostile to NATO members such as Greece, it invaded Syria, threatened Europe with Syrian migrants, buys C complexes -400 for Russia," Pipes said.
He expressed the opinion that due to Ankara's policy and position on 
NATO
 expansion , Turkey is no longer actually part of the alliance.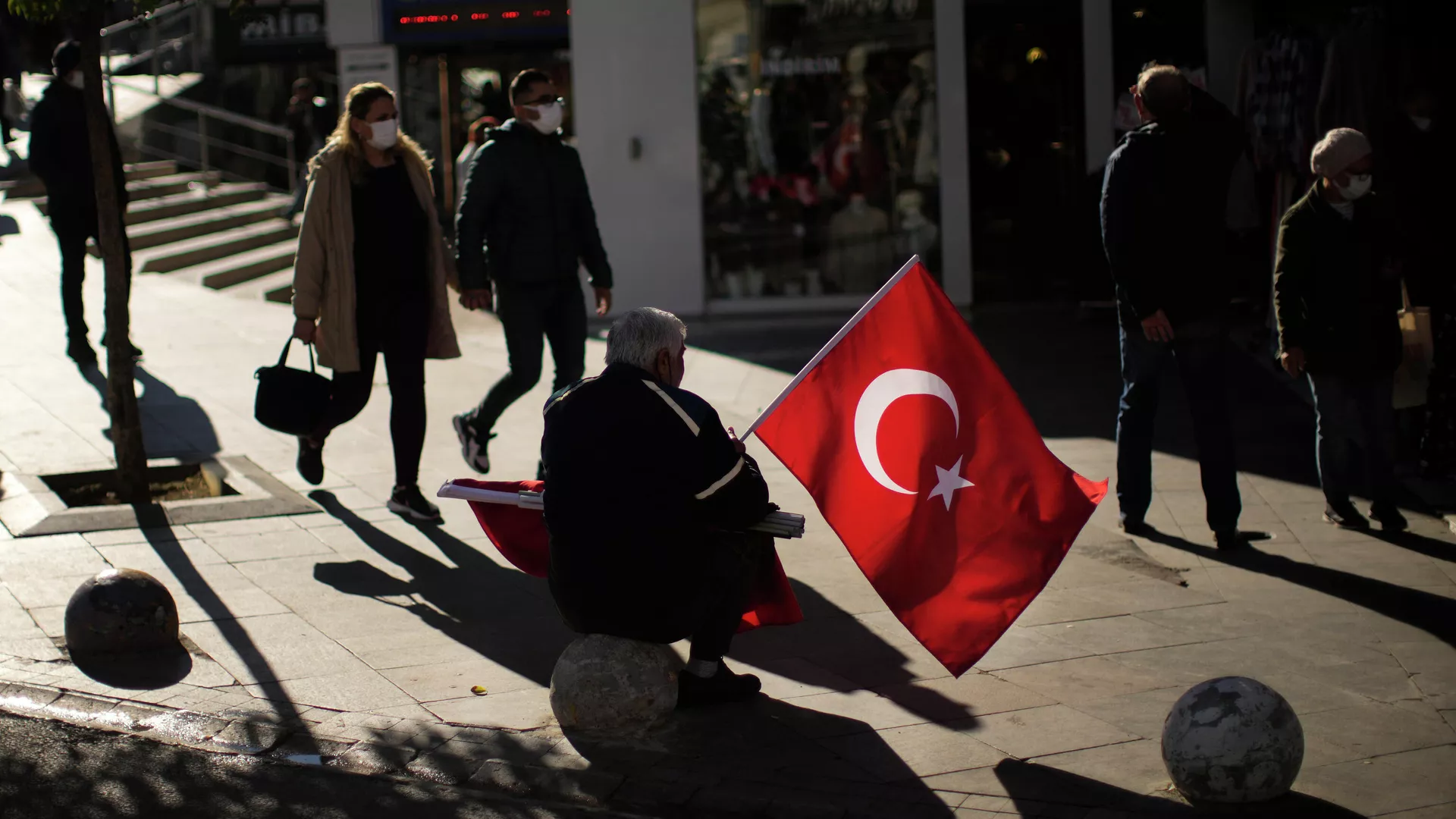 Finland
 and 
Sweden
 have previously handed over NATO Secretary General 
Jens Stoltenberg
 applications to join the alliance. 
Turkey
 later stated that it could not say "yes" to these countries joining the military bloc because of their approaches to the Kurdish issue.